Black Persian Kittens
Black Persian Kittens (Past Kittens)
Pictured on this page are some of our past Black Persian kittens. If you are searching for one of these dark beauties, you have most likely discovered how incredibly rare they have become. We strive to get a handful each year for those of you who have a passion for this mysterious & beautiful doll face Persians.
If you are searching for a Black Persian kitten, please check out our available kittens page to see if we currently have any! 
---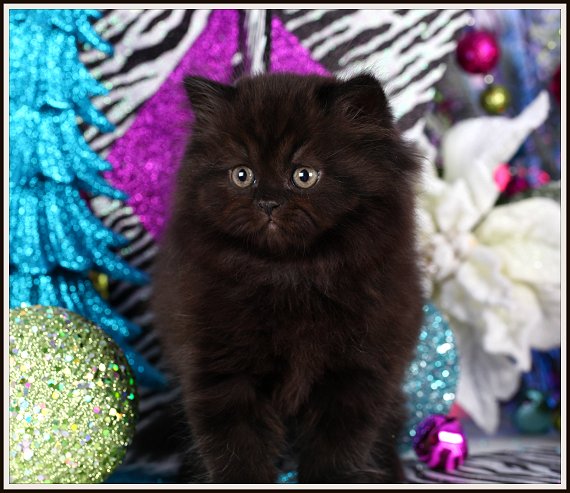 Black beauty!! LOVE This pic!!!
Black Persian Kittens | Black Persian Cats | Black Persian Cat Breeder
#Blackcats #blackkittens
Below is a darling video of some of our black Persian kittens playing this tails off!! LOL