Click below to browse our available kittens by color category.
We specialize in highly unique, ultra rare and one of a kind Persian coat colors. If you are one of those people that crave originality in life, you have arrived at the right website. We offer an array of designer patterns synchronized with elaborate custom colors. The majority of our kittens are like one of a kind Picasso paintings. We hope you enjoy your visit to our furry purry art gallery.
This error message is only visible to WordPress admins
There has been a problem with your Instagram Feed.
Black Persian Kittens
Black Persian Kittens (Past Kittens)
Pictured on this page are some of our past Black Persian kittens. If you are searching for one of these dark beauties, you have most likely discovered how incredibly rare they have become. We strive to get a handful each year for those of you who have a passion for this mysterious & beautiful doll face Persians.
If you are searching for a Black Persian kitten, please check out Solid Persian Kitten page for availability!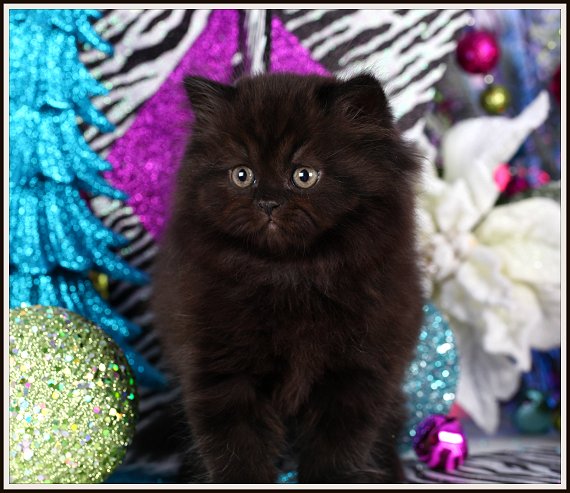 Black beauty!! LOVE This pic!!!
Black Persian Kittens | Black Persian Cats | Black Persian Cat Breeder
#Blackcats #blackkittens
Below is a darling video of some of our black Persian kittens playing this tails off!! LOL